Our Services
We provide the highest quality services at competitive prices. Our company has been serving the needs of our clients for over 35 years and continue to be dedicated to providing outstanding service.
Schedule a FREE estimate
AC Replacement
Benson & Benson Air Conditioning provides exceptional AC installation services with high quality brands.
AC Maintenance
Scheduling regular maintenance for your air conditioning unit helps it run more efficiently, limits the odds of a breakdown, and increases the system's lifespan.
AC Filters
As your trusted local HVAC professionals, we recommend changing your air filters regularly and know homeowners often forget to do so.
System Balancing & Analysis
Adjusting an HVAC system so every room in the house receives the right amount of conditioned air to be as comfortable as possible. 
Indoor Air Quality
Our team can install, maintain, and repair any air filtration system to ensure that you and your family are breathing clean, fresh air.
Residential AC Service
Our professional team offers a fast and reliable service to resolve any problem quickly!
Evaporator Coil Cleaning
Coil cleaning at least once per year is highly recommended and definitely cost-effective. 
UV Light Technology
The use of UV light air purifiers effectively clean your home's air before releasing it through air ducts. This helps eliminate allergens and kills bacteria, viruses, germs, and mold.
Heater Repair & Inspection
Our team has over a decade of experience taking care of heating systems throughout the area. We use our years of training to handle issues with all different makes and models.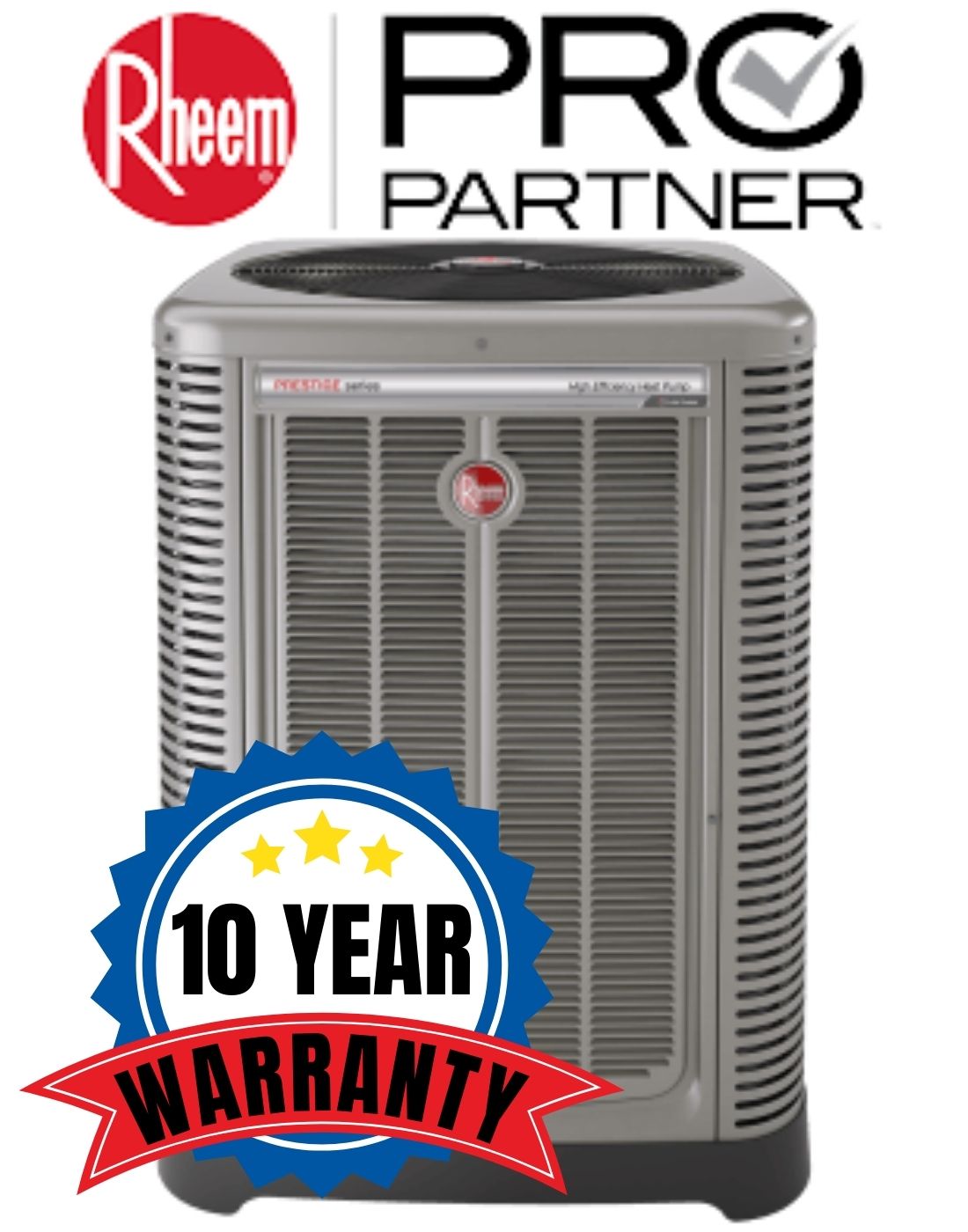 New AC Installation
The ideal comfort system for any home is one that just works without you realizing it. Rheem specializes in dependable, quiet, efficient systems that make your home comfortable. Whether you need to stay cool in the summer, warm and toasty during winter or equally comfortable all year long, Rheem has the solution for your home.
Energy-saving technology
Quiet & Efficient 
Reliable Compressor
10 year warrenty
 NEVER A CHARGE TO COME OUT!
Areas We Serve In South Florida
Coral Springs
Parkland
Pompano Beach
Tamarac
Weston
Plantation
Boca Raton
Coconut Creek
Miramar
Davie
Sunrise
Deerfield Beach
SW Ranches
Cooper City
Pembroke Pines
Margate
Let us know what we can help with!
Never a charge to come out, get your FREE estimate today!